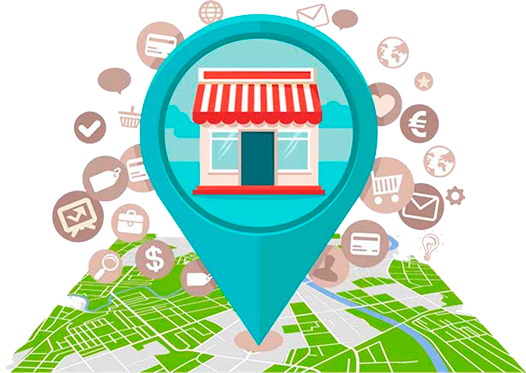 Local SEO services in Spain
Our consultant has been working on similar projects since 2005. Positioning locations and sites on top on spanish market.
Our Local SEO services in Spain, is created for stores, businesses or professionals that are geolocated and can create or have a listing or location on Google Maps. Having a professional and attractive presence, as well as appearing in the searches on firsts positions, will multiply your satisfied clients.
Today, no one goes to a store without having read their reviews, seen their photos, and their location on the Maps. You have to be prepared for this new way of buying. Having the correct data, and appearing in search engines for the keywords that your business needs, is an obligation for any self-respecting store or business. Almost 80% of all Internet searches are carried out through a smartphone, and before going to a store to buy, it is normal to check its hours on Maps, see the address or let the browser inform us of the traffic and guide us Being present with correct information in all Maps and directories will win us customers and improve our sales.
Our agency has the system in which we promote your business in all the directories and maps that exist on the Internet, so that wherever you look you can be found. Our system focuses on matching your business with the keywords that people use for searches, and makes your business rise in the ranking of results. It is proven that visitors find what they are looking for within the first 5 results, so being above your competition can be a decisive factor. Get more clients thanks to our Local SEO service in Spain. Trust an expert team with more than 15 years of experience in search engine optimization.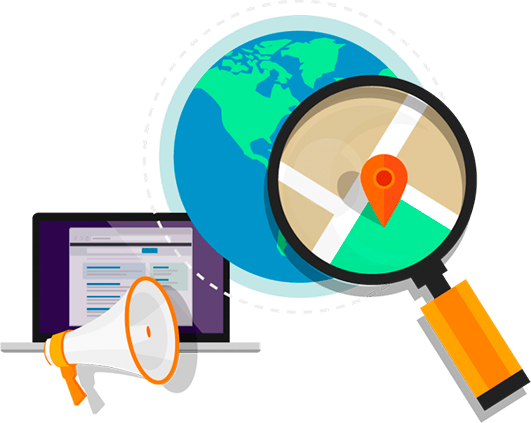 Our system ensures that your business will appear in search engine results on any computer, although we are primarily focused on searches from mobile devices and tablets.
Locksmiths
Clothes shops
Food stores
Real estate
Dental clinics
Banking
Lawyers
Bakeries
Opticians
Gyms
Professional services
Offices
GET MORE VISITORS - INCREASE SALES
Tell us about your business
Let us manage your local presence for your store or business.
Maximize your Internet investment to grow your business and outperform your competition.